Uniform
We are proud of our school and our uniform helps to create a sense of belonging.

All items of clothing worn to school should be clearly labelled with the child's full name.
Where to buy our uniform
Bobbing Village School uniform is available to be purchased directly from the local store – Eastenders or online from Marks & Spencer.
Please click on the image below to order online from Marks & Spencer

Please click on the image below to order online from Eastenders
7 West Street, Sittingbourne, Kent, ME10 1AA – 01795 431334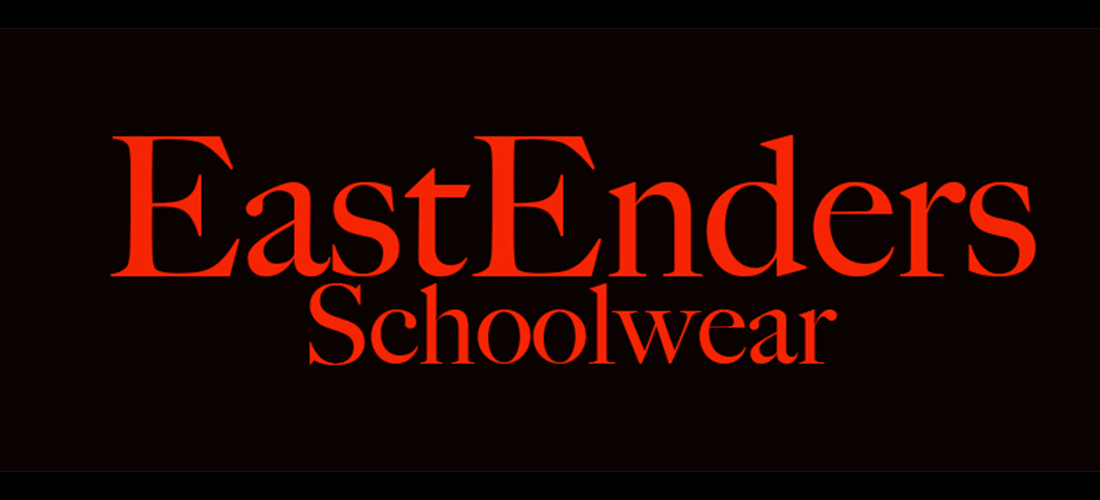 School Uniform
On the grounds of health and safety including safeguarding, pupils are not allowed to wear jewellery at school. The only exceptions to this are; a simple watch, which should not have the capability to connect to the internet, text messages, or record any media, and that children are allowed one plain small round stud with no design or decoration worn at the bottom of each ear lobe.
However, ALL earrings MUST be removed for all P.E. lessons, either by an adult before they come to school, or by the children if they are able to. Earrings cannot be taped for health and safety reasons.
If you are thinking of having your child's ears pierced, we strongly recommend that this is carried out at the beginning of the summer holidays to ensure that earrings can be safely removed by September.
Hairstyles should be neat and tidy without extremes of style, colour or design.
Hair that is shaved or partly shaved and hair with beads or decorations is not allowed.
All long hair should be tied back for the whole school day.
No boots are to be worn inside school.
Our Uniform List

Bobbing's school colour is Blue.
School Uniform
School sweatshirt, cardigan, jumper of fleece with the school logo
White polo shirt or white formal shirt/blouse
Black or grey trousers, skirts, pinafore dresses, shorts, culottes
Black, white or grey socks or tights (no leggings)
Black shoes or trainers which are completely black with no logos are suitable - pupils must not wear boots
Summer dresses in school colours
School logo bag/bookbag or a plain black or blue school bag
Small sized hair embellishments only (blue, white, grey, black)
PE & Sports Uniform
(This will not be needed in Reception until January)
PE plain white t-shirt or STEAM coloured t-shirt*
PE bag in black or blue
PE shorts in black or blue
Black plimsolls or trainers
Black, grey or blue jogging bottoms and sweatshirt for PE in the winter months
* (STEAM colours); pupils will be grouped in teams within their classes where they will be able to earn points for their STEAM team (Scientists, Thinkers, Engineers, Artists, Mathematicians).
Each team has a colour. Once pupils are assigned their team, you will be notified which one they are in. If you wish, pupils may then wear that coloured t-shirt during PE, or a plain white t-shirt will be acceptable.